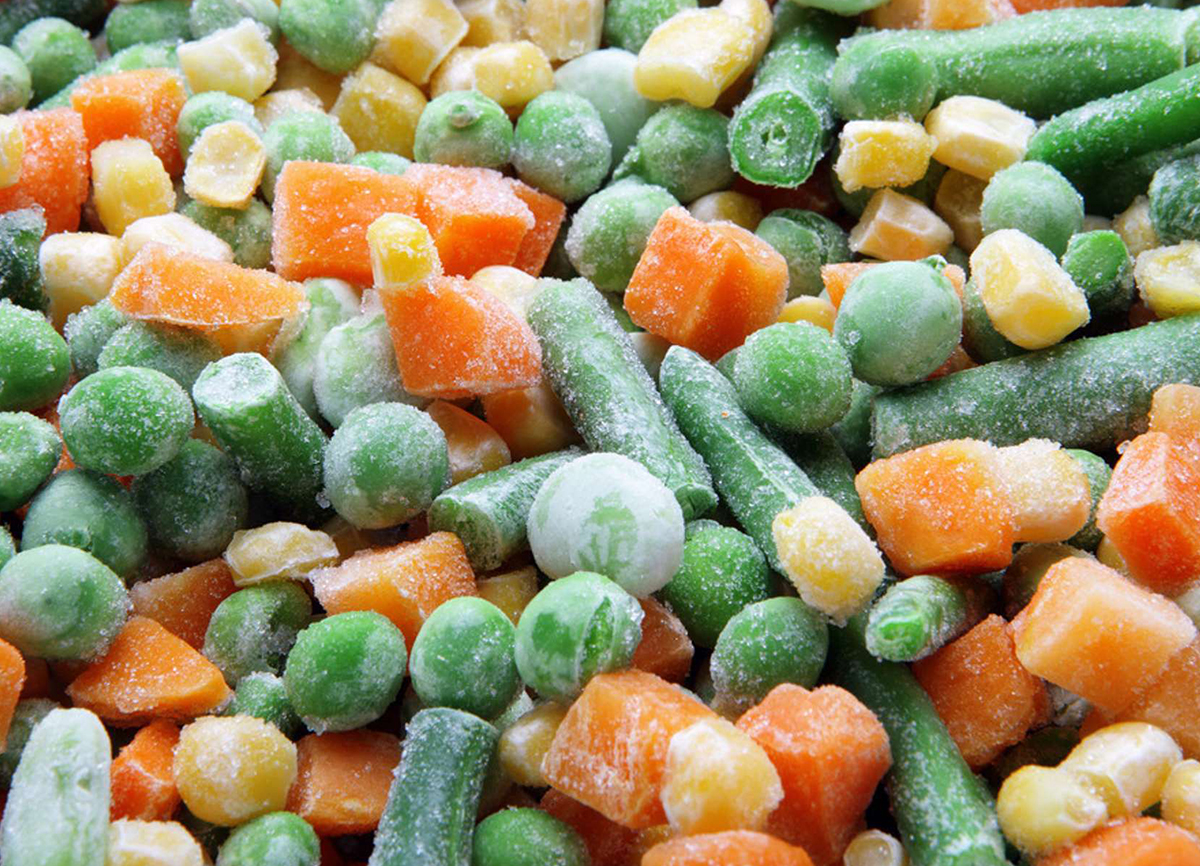 IN FACT EVERYTHING STARTED WITH A DISCOVERY
Food has been the source of life with water since the day human beings existed. So to preserve it literally meant survival. At this point, human beings who wanted to survive had to develop methods enabling to consume food for a much longer period of time. Although techniques such as fermentation, fumigation, pickling and drying emerged in the following millennia; the first of all was to freeze the food.
Studies on the Paleolithic and Neolithic ages from prehistoric times show that the method of preserving (freezing) food with snow and ice dates back to tens of thousands of years ago, that is, ancient times. In an other saying, preserving food by freezing is a tradition as deeply rooted as human history and as vital as the discovery of fire.