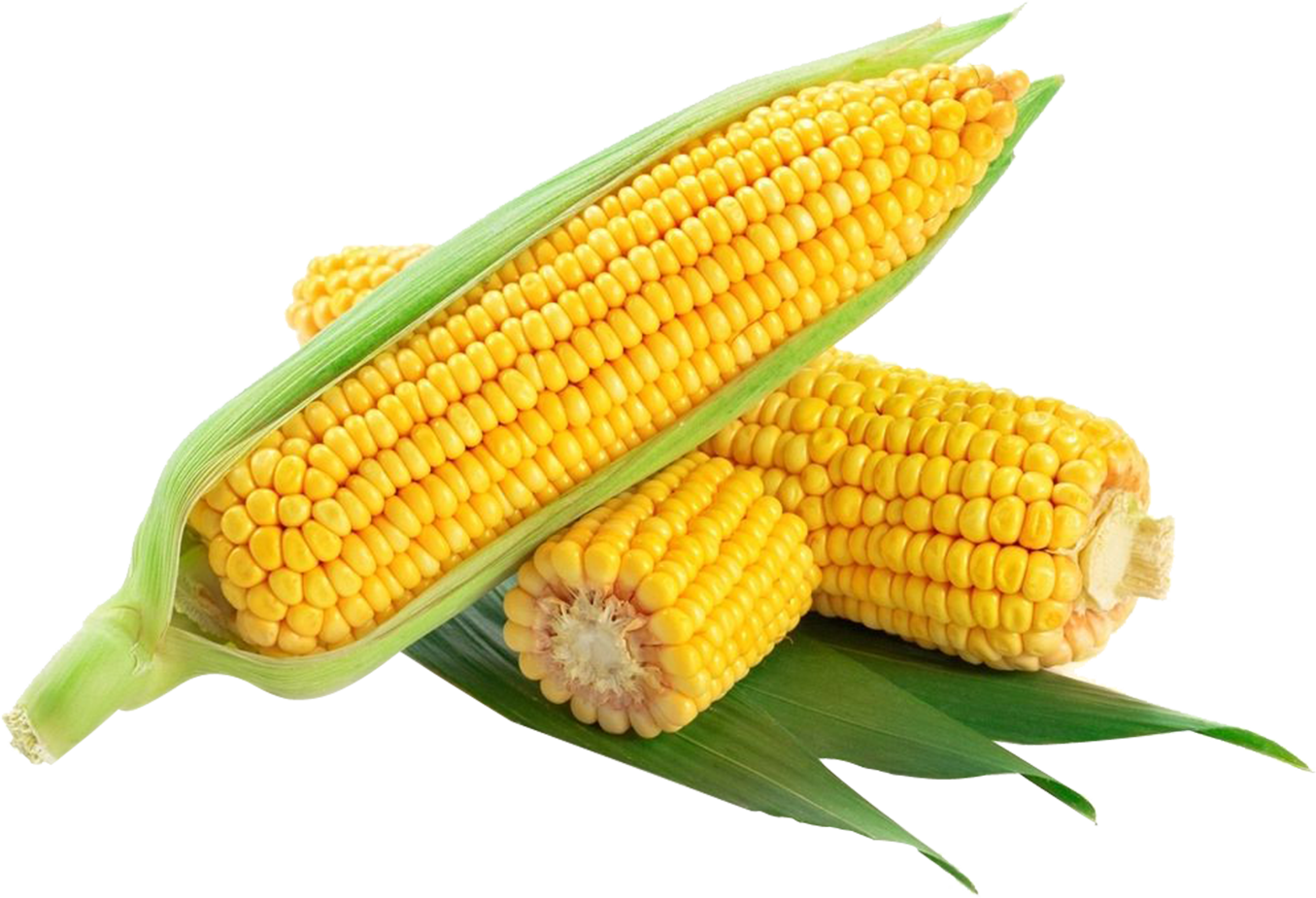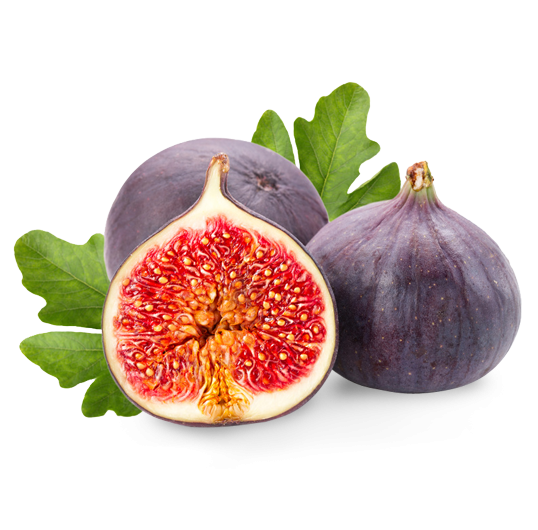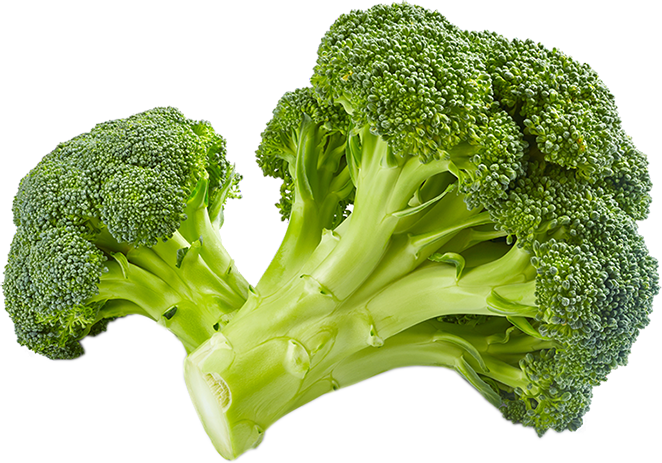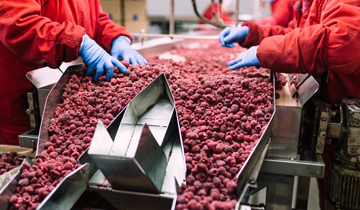 INDUSTRIAL
We provide frozen ingredients for food industry.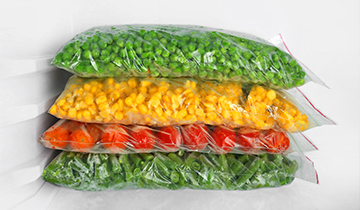 FOOD SERVICE
We are one the leading supplier in food service.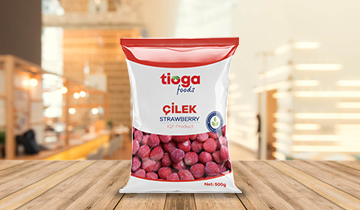 RETAIL
We pack for your label.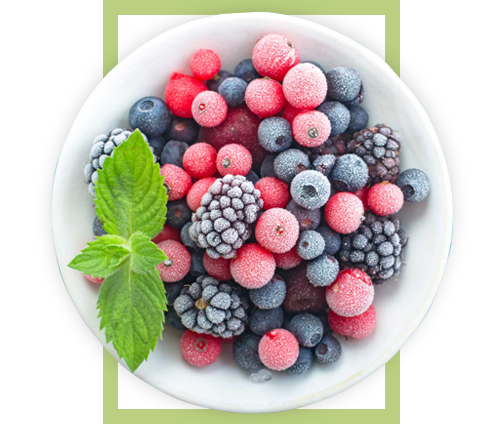 Kaledonya is a privately owned company and one of Turkey's leading vertically integrated producers, marketers and distributors of high-quality frozen fruit, vegetables and selected value-added frozen food products. Our customer base includes leading foodservice distributors, food manufacturing concerns and specialty catering companies. We market our products within Turkey and overseas under the Kaledonya® brand, a symbol of product innovation, quality, freshness and reliability.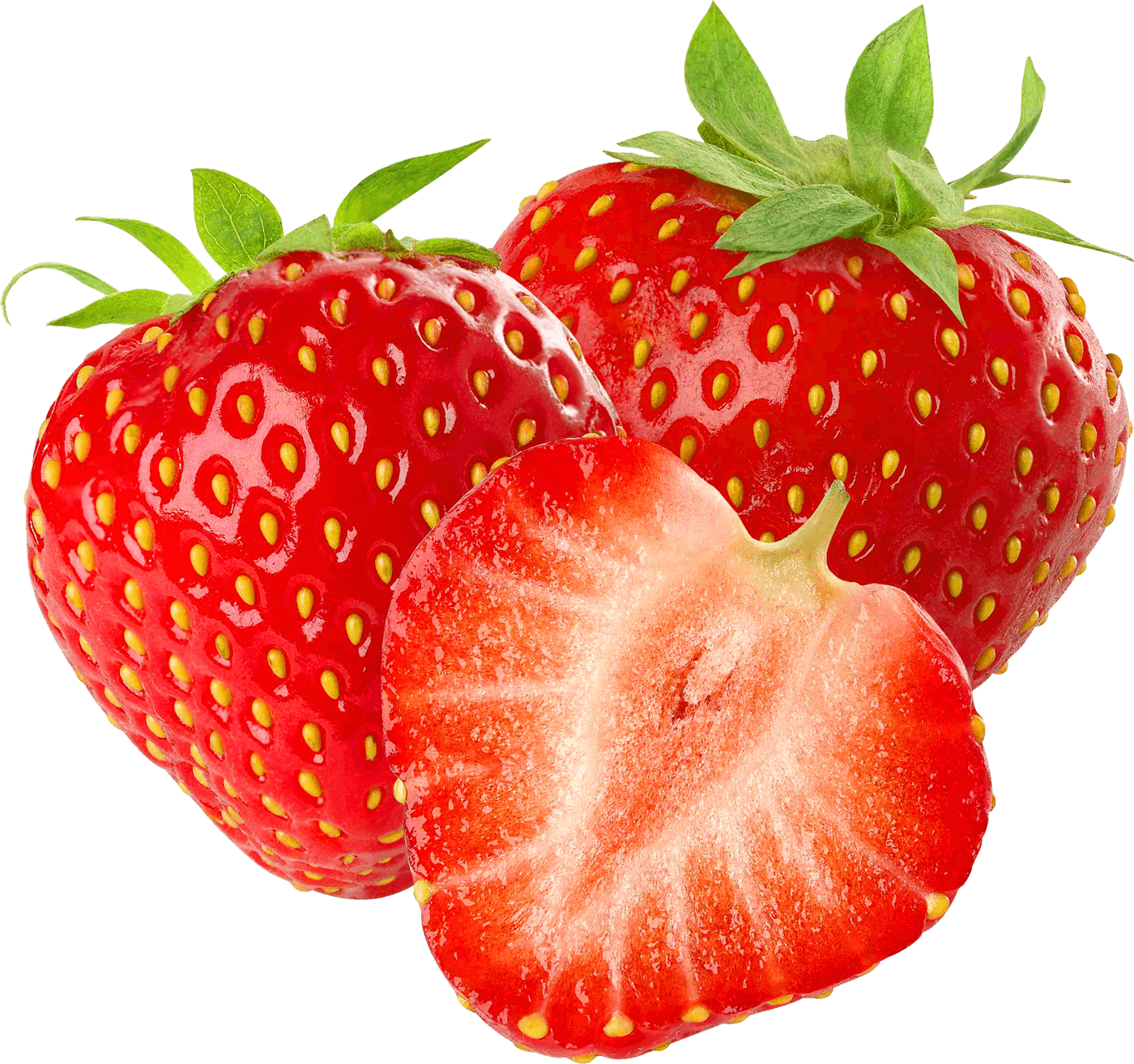 10000
Tons of capacity per year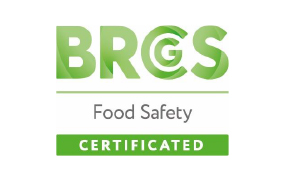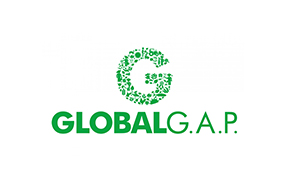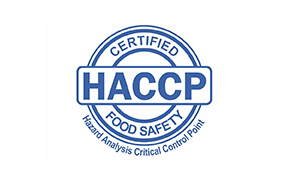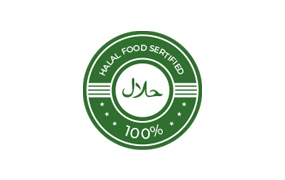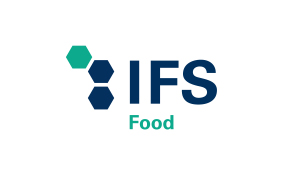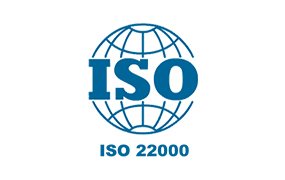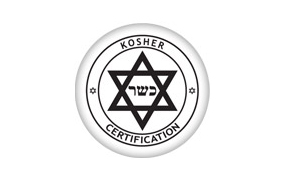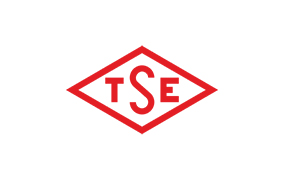 WE ARE SUPPLYING TRACEABLE, SUSTAINABLE, HYGENIC FOOD...
FROZEN FOOD
IQF (Individual quick freezing) is one of the well known technology which enables to freeze central point of food under -35 C. Products never block with this technology. Frozen food is kept in -18 C storages and delivered under cold chain conditions.
Frozen form of the food is the best form to keep it's freshness.
TO ALL MOMS;
You can consume frozen food safely for your kid's diets to make healthier.
WRITE TO US